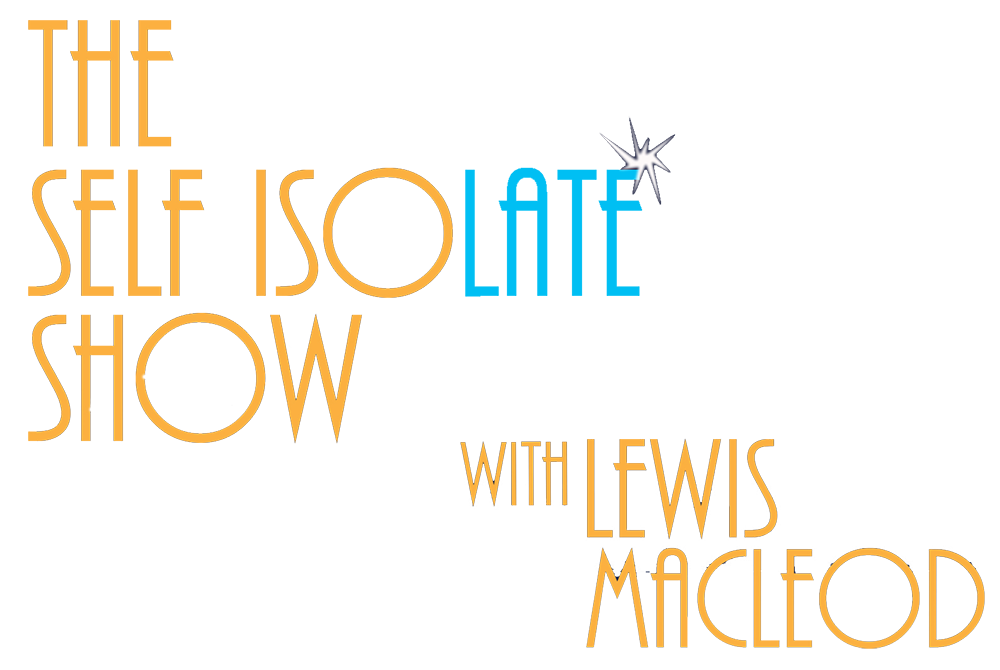 The Self Isolate Show with Lewis MacLeod
The Self IsoLate Show is a topical sketch show hosted by Britain's top impressionist Lewis Macleod and featuring an ensemble of hugely talented comedians and performers including: Ford Kiernan, Ronni Ancona, Alex Lowe, Jess Robinson, Kate O'Sullivan, Katherine Ellis, Georgina Hellier, and Todd Sharpville.
Produced by Kim Fuller.
The show is planned to be the first of an occasional series and will go live online at 7.00pm on Thursday 23rd July.